Facebook allows armed gangs to organize, and does nothing to stop it. They said they wanted to kill protesters in Kenosha.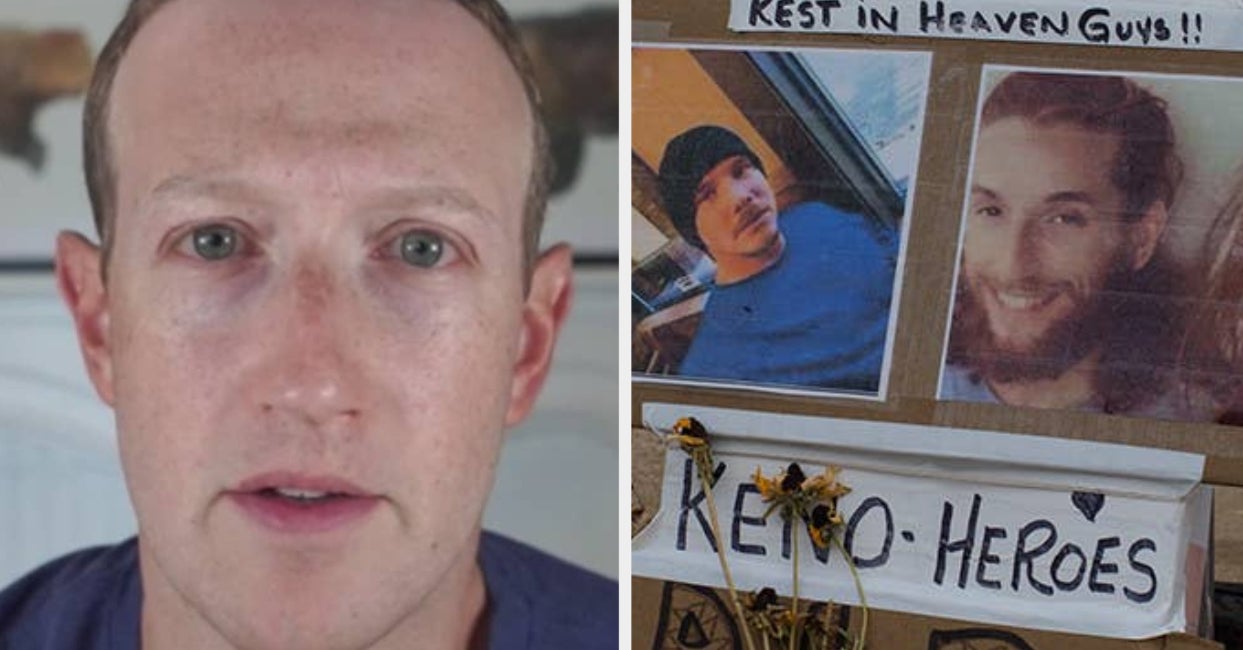 Facebook said it removed a militia event associated with the shooting of three protesters in Kenosha, Wisconsin. It didn't. Here's what really happened, and why it could happen again.
www.buzzfeednews.com
Facebook still didn't intervene - the owner of the group took it down apparently. Facebook is a cancer and it's not worth saving. Everybody should cancel their accounts if they have them - immediately.